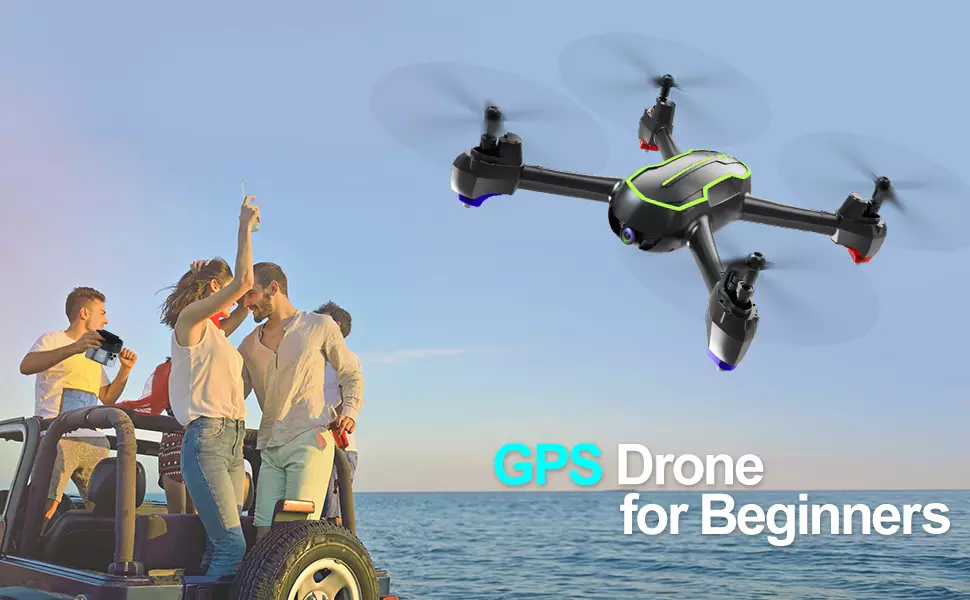 This GPS drone is fantastic for beginners to get their foot into the drone world. To learn the basics and hone your drone flying skills.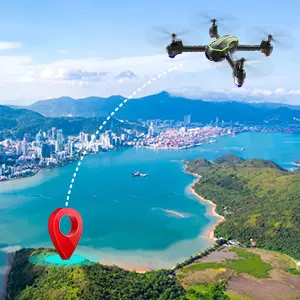 Little Risk Of Losing Drone
This drone comes equipped with a GPS function that enables the drone to automatically return to its starting point when battery power is low, or the signal becomes weak. This greatly reduces the risk of losing the drone.
The intelligent follow function helps to free your hands and allows the drone to automatically follow you, effortlessly recording your special moments.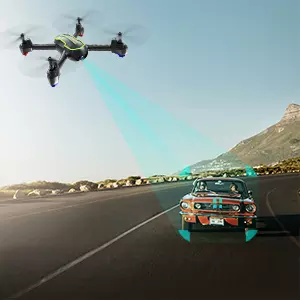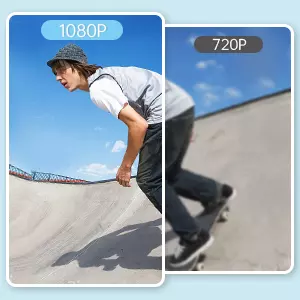 This drone features a Full HD 1080P camera capable of capturing HD photos and videos. It is four times clearer than 720p videos.
This drone is very easy to fly, even for beginners. It is a fantastic first step into the world of drones and also a great drone to hone your flying skills.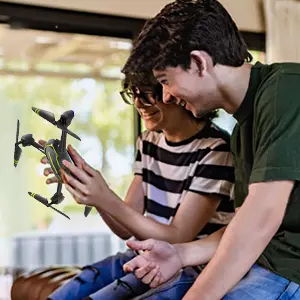 Supplied with two drone batteries you can fly for up-to 32 minutes (about 16 minutes per battery). Its total flying time is double that of other cheaper drones.
Weighing less than 250 grams this drone doesn't require a flyers ID or an operator's license.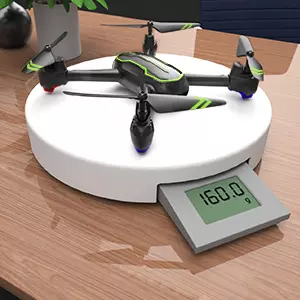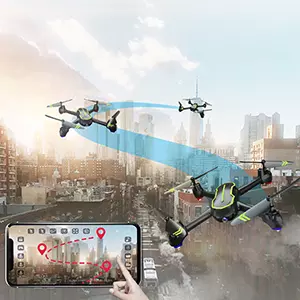 Draw a flight route with your finger on the app and the drone will fly according to the path you just drew.
1 x GPS Drone / 1 x User Manual / 4 x Extra Propellers / 4 x Propeller Guards / 1 x Remote Control / 2 x Drone Batteries / 1 x Charging Cable / 8 x Screws / 1 x Screwdriver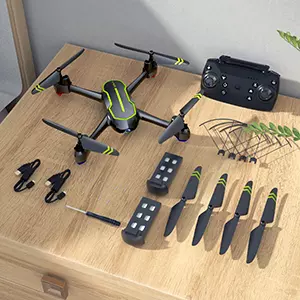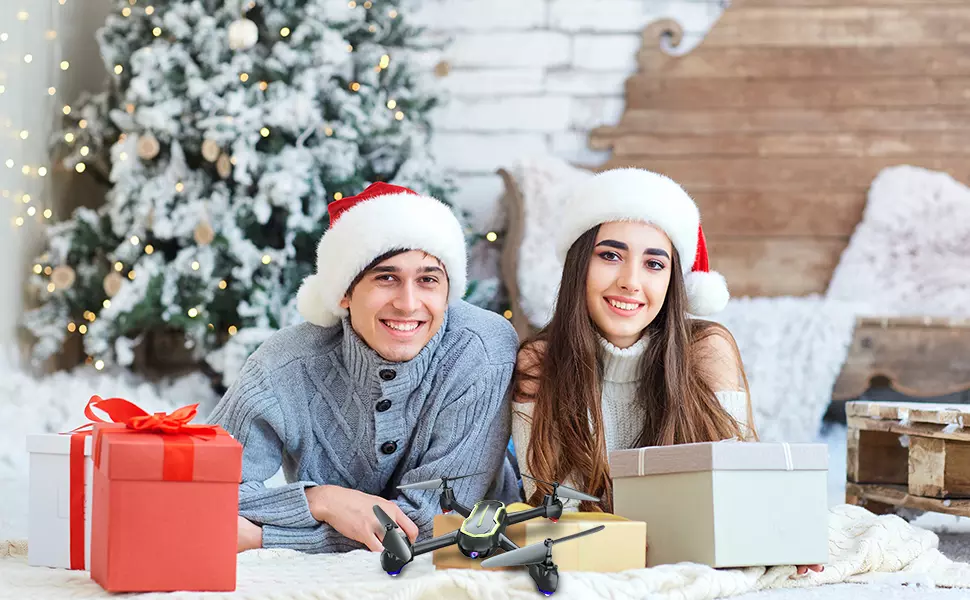 Brand: Loolinn
The main advantages of this beginner drone:
1. Are you afraid your favourite drone would fly away and not come back?
If yes, try this one. It is equipped with an advanced GPS system.So this drone will return automatically when the battery is low or it is out of range.So losing it will not happen again.
2. Do you want to clearly record your happy moments with a drone?
If yes, try this one. it comes with a Full HD 1080P Camera. So crisp videos & photos can be captured. It is four times clearer than other 720p models.
3. Do you desire a drone with longer flying time to extend your fun?
If yes, try this one. Equipped with an efficient Li-po battery this GPS drone can fly for up-to 16 minutes on a single charge. It's flying time is three times longer than other ordinary models.
4. Any other important fun features ?
Yes, sure. Such as: Follow Me Function / FPV Real-Time Transmission / 2 Different Speeds / Smart Gesture Photography / Customize Flight Path, etc.
Key Features:
Flight Time : 32 minuts
Max Flying Height : 400m
Charging Time : 80 minutes
Battery Capacity : 850mAh
Equipped with GPS Ststem : Yes
WIFI Connection Range : about 80m
Native Video & Photo Resolution : 1920 x 1080p
Drone Weight : 160g (no need for the license or the registration )
What's in the box?
1 x GPS Drone / 1 x User Manual / 4 x Fan Blade / 4 x propeller guard / 1 x Remote Control / 1 x Li – PO Battery / 1 x Charging Cable / 8 x Screw / 1 x Screwdriver
Attention:

If you need extra accessories, such as: drone battery, propeller, propeller protection, charging cable or the motor, just email us(Awebb_CS@outlook.com). We are always here to help you.

We hope to bring you quality and happiness with our fantastic drone.Choose this one to enjoy!!!