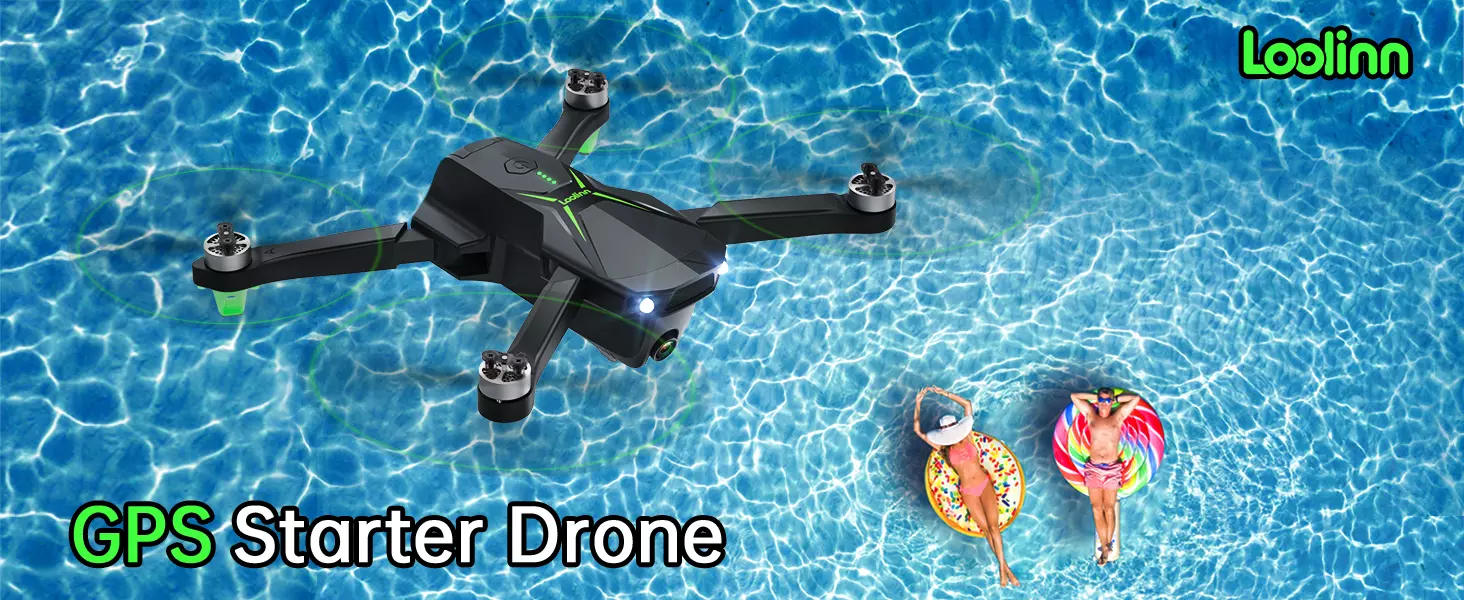 Try this one! This is a GPS drone for beginners to easily get started with. First time users will find it simple to use and really enjoy flying this drone.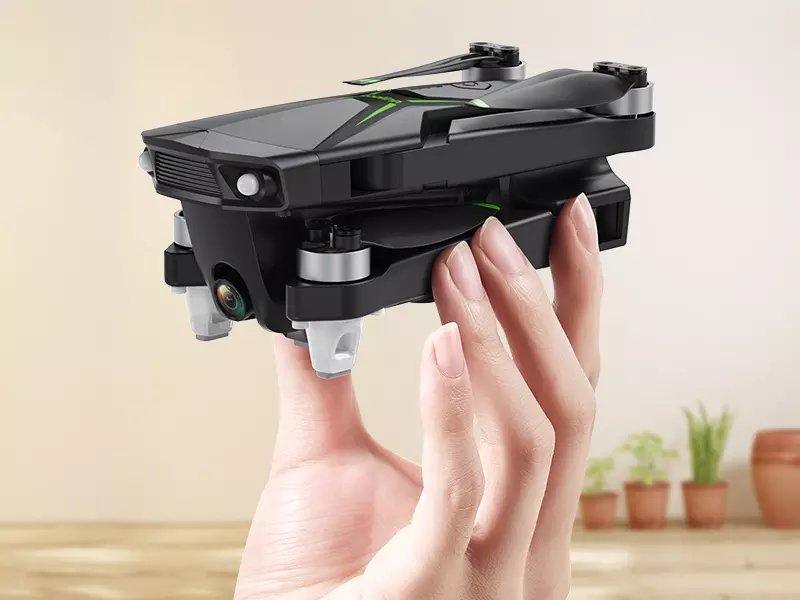 Does Not Require a Licence
This drone weighs 0.46 pounds (212 grams) which means there is no need to acquire a flyers license to fly.
Supplied with two batteries you can extend your enjoyment and fly for around 50 minutes (25mins per battery approx).
More than enough time to get the HD video.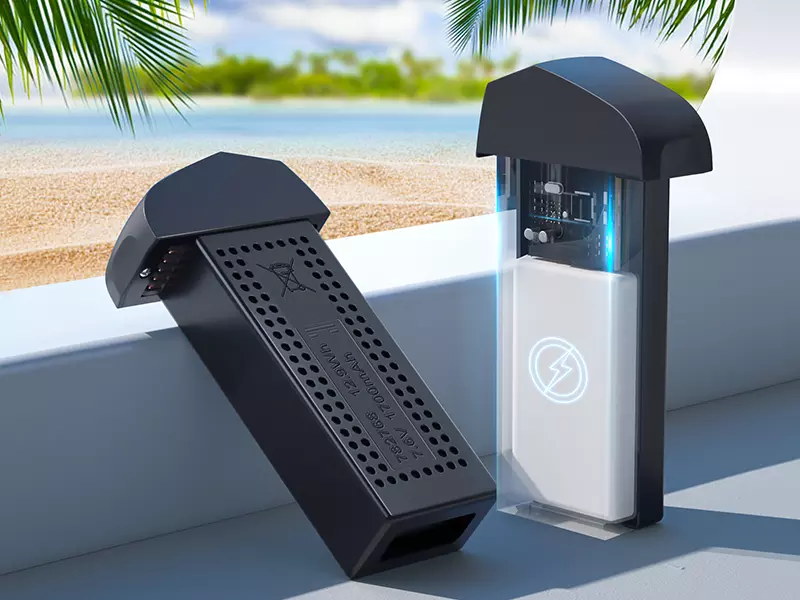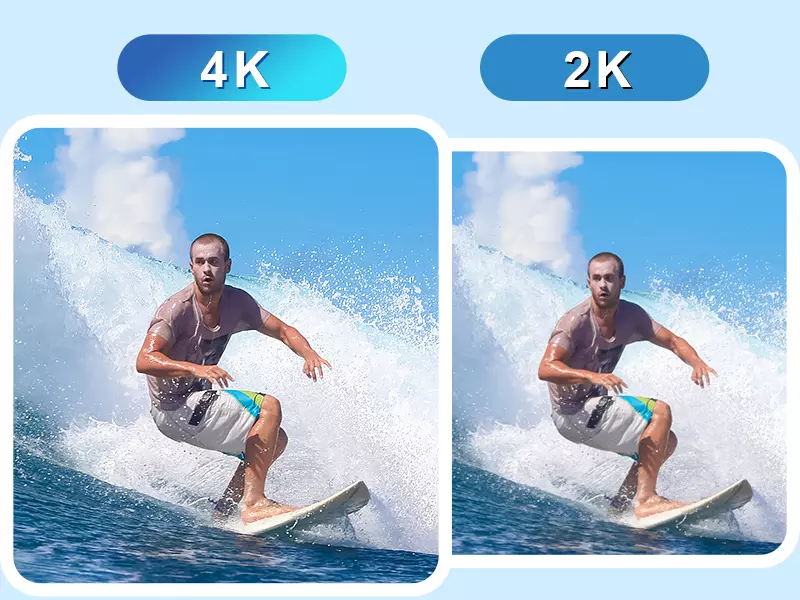 This drone features an HD camera with an adjustable angle capable of taking great quality photos and videos (4K Photos and 2K Videos in SD Card).
Low Risk of Losing The Drone
This drone is equipped with an advanced GPS function that enables the drone to fly straight back to where it took off from when the battery runs low or when the drone loses signal.
Enjoy a much safer flight.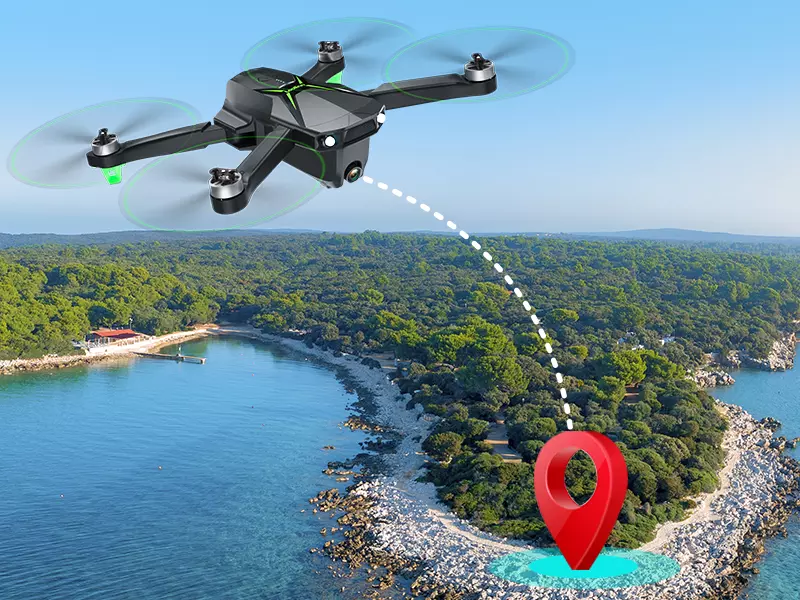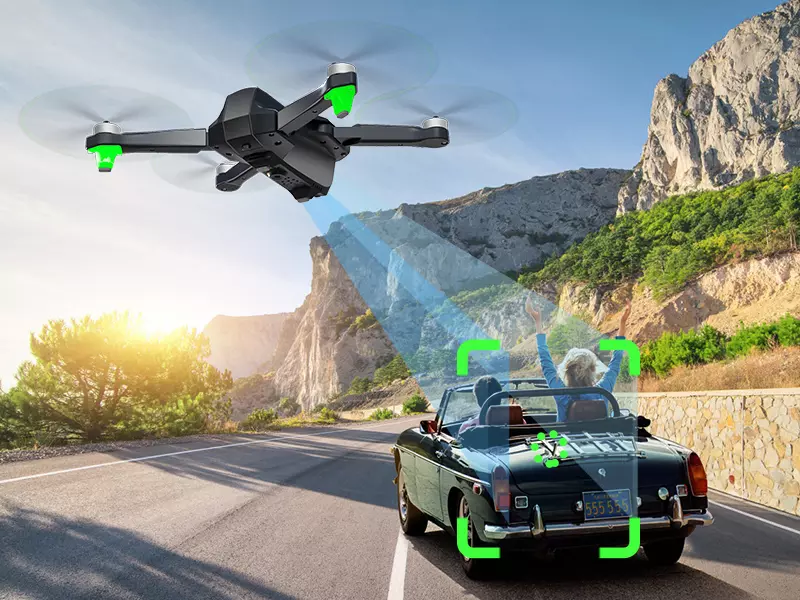 An intelligent follow function is available which helps to free your hands and make this drone automatically follow you to effortlessly capture your special moments.
Up to 984 Feet Video Transmission Range
This drone supports real time video transmission at a distance of up to 984 feet(300m) giving you the ability to fly further and explore more.
Note:
1)Please keep the drone in sight to ensure the drone's safety.
2)Please make sure your smartphone supports 5GHz WIFI signal to reach 984 feet(300m) video transmission range.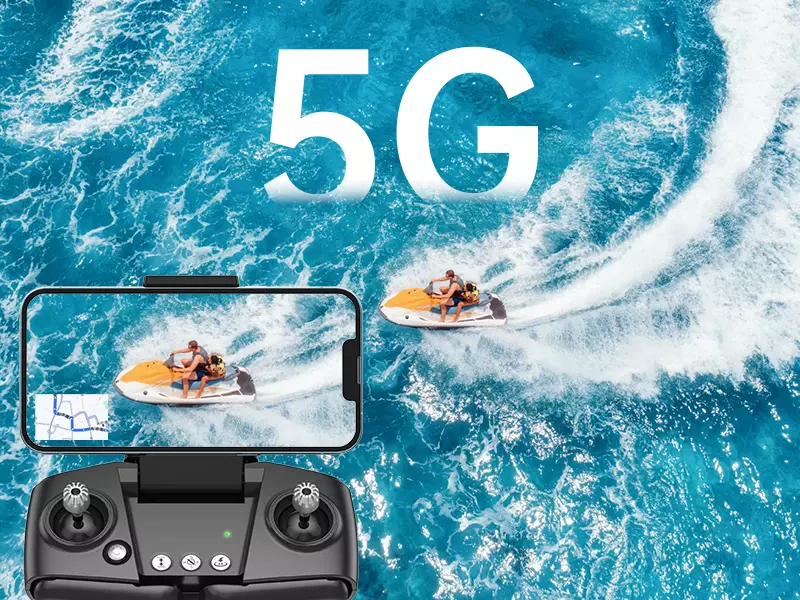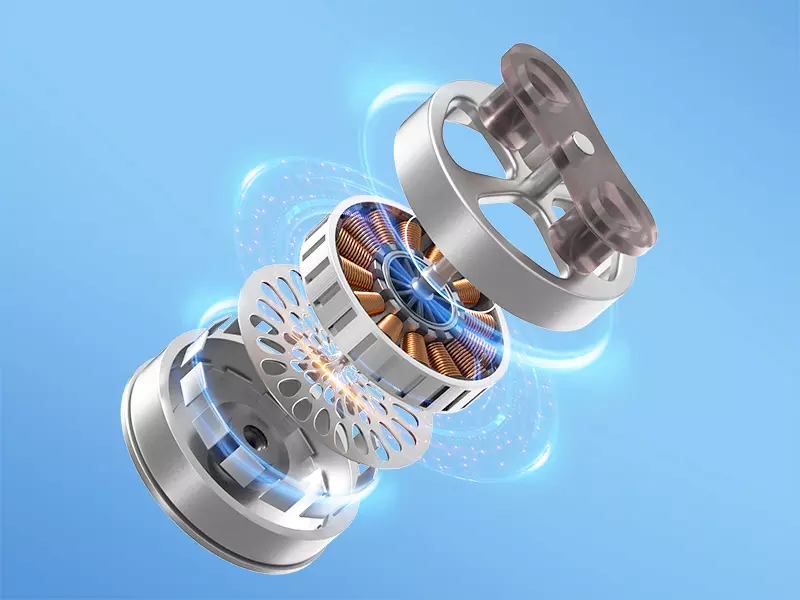 Thanks to the powerful brushless motors, this drone is very stable when hovering in the air.
What's more, the lifetime of brushless motors is three times longer than standard brushed motors.