Are you looking for a drone for inquisitive kids hoping to get started with drones ?
Try this one! This really is a fantastic drone for kids over 10 years old to get an introduction to this hobby. They will be thrilled with this drone. It will be a great gift for their birthday or Christmas.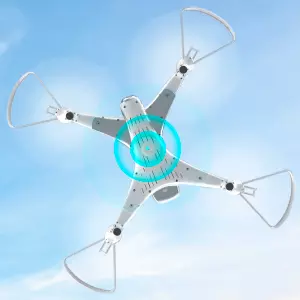 Intelligent Stable Hover Technology
There is an optical flow positioning sensor on the underside. It allows the drone to automatically hover and maintain it's position to shoot stable and clear footage.
Supplied with three rechargeable batteries. The total flying time is more than 60 minutes (around 20mins per battery). Similar drones battery life are only around 7 minutes, ours is increased by more than 50%.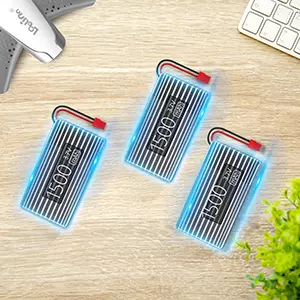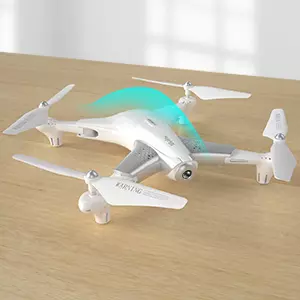 This is a fantastic looking drone, well built and very strong. Kids will be happy with how it looks.
You will be surprised just how easy it is to use – perfect for beginners. It only takes a little practice to become a confident drone pilot.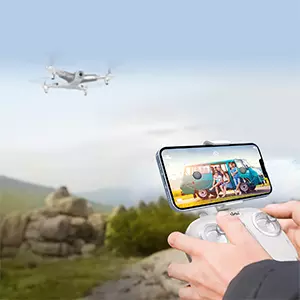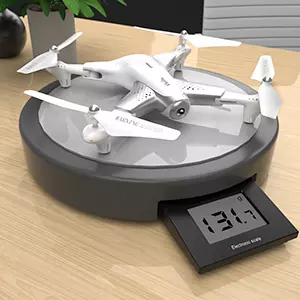 Weighing under 250g it is almost as light as a smart phone so you can fly it without any certification.
This drone features a 720p camera capable of taking good quality photos and videos.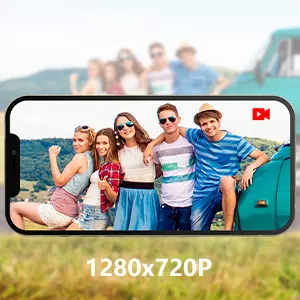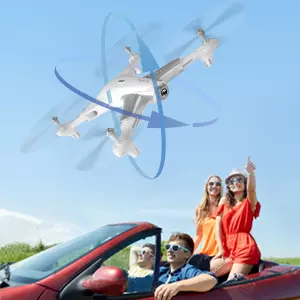 Kids can do amazing flips and stunts with this drone. It provides kids with a stepping stone into learning about advanced mechanics.
1 x English User Manual / 1 x Drone / 1 x Remote Control / 1 x Clip for Mobile Phone
1 x Quick Start Guide / 3 x Rechargeable Drone Batteries / 2 x USB Charger Cables
1 x Screwdriver / 4 x Spare Rotor Blades / 4 x Rotor Blade Protectors